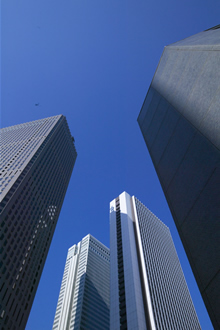 Services
We offer a range of targeted propositions and services.
Our strong public sector experience means that we are adept at developing, and getting approved, business cases based on the OGC five case model. We have extensive experience of managing procurement projects using OJEU procedures, including the Restricted and Competitive Dialogue processes.
We have extensive experience of Identity and Access Management projects from strategy and business analysis through to solution design and implementation.
We can also offer consultancy solutions targeted at specific needs that we have identified working with our clients, including:
Solutions to quickly and efficiently provision healthcare staff (e.g. junior doctors) into the many and diverse IT systems that are used by NHS Trusts.
A rapid business case methodology to quickly assess the likely benefits of various IAM solutions to an organisation, including single sign-on, user provisioning, federated identity management, smart cards, etc.
Use of IAM and other tools to support audit and compliance requirements.
A software development capability for bespoke tools to support clients' audit and compliance requirements.
A support service for clients' IAM products, such as Microsoft's Identity Lifecycle Manager, or Federation Server.